Store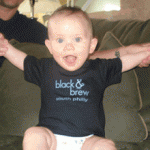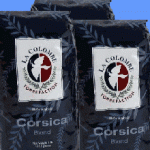 Black N Brew t-shirts (for adults and babies) and La Colombe coffee by the pound is available in the café for sale during our open hours. Black N Brew is open from Wednesday-Sunday from 7am-3pm.
Black N Brew T-Shirts
La Colombe Coffee Beans (Whole Beans)
Buy a bag of La Colombe beans from us and get a free iced or hot coffee as a thank you! We can grind.
Gift Cards Available
All items and orders are plus tax. Shipping is available to residents in the US only. Please come by the shop to pick up your items, or you can simply place an order with us via our Contact page.